Pursue Your Passion,
We'll Handle
the Paperwork
Loyally serving Wauwatosa, Brookfield
and Metro Milwaukee since 1985!
Tax Preparation
At Tosa Accounting & Tax, we leverage our 20+ years experience to prepare complete and accurate personal and business tax returns.  
Accounting
Our comprehensive accounting services can be customized to suit your needs.
We utilize the power and flexibility of QuickBooks Online to provide real-time results so you can manage your business effectively.
Payroll
Pay your employees quickly and easily with our full-service payroll.
Services include electronic filing of payroll tax returns, automated payroll tax payments, and direct deposit of employees' paychecks.
ABOUT Tosa Accounting & Tax
Since 1985, Tosa Accounting & Tax has been providing quality, personalized financial guidance to individuals and small businesses throughout the Metropolitan Milwaukee area. Our expertise ranges from basic tax preparation and accounting services to more in-depth services such as financial statement compilation and tax planning.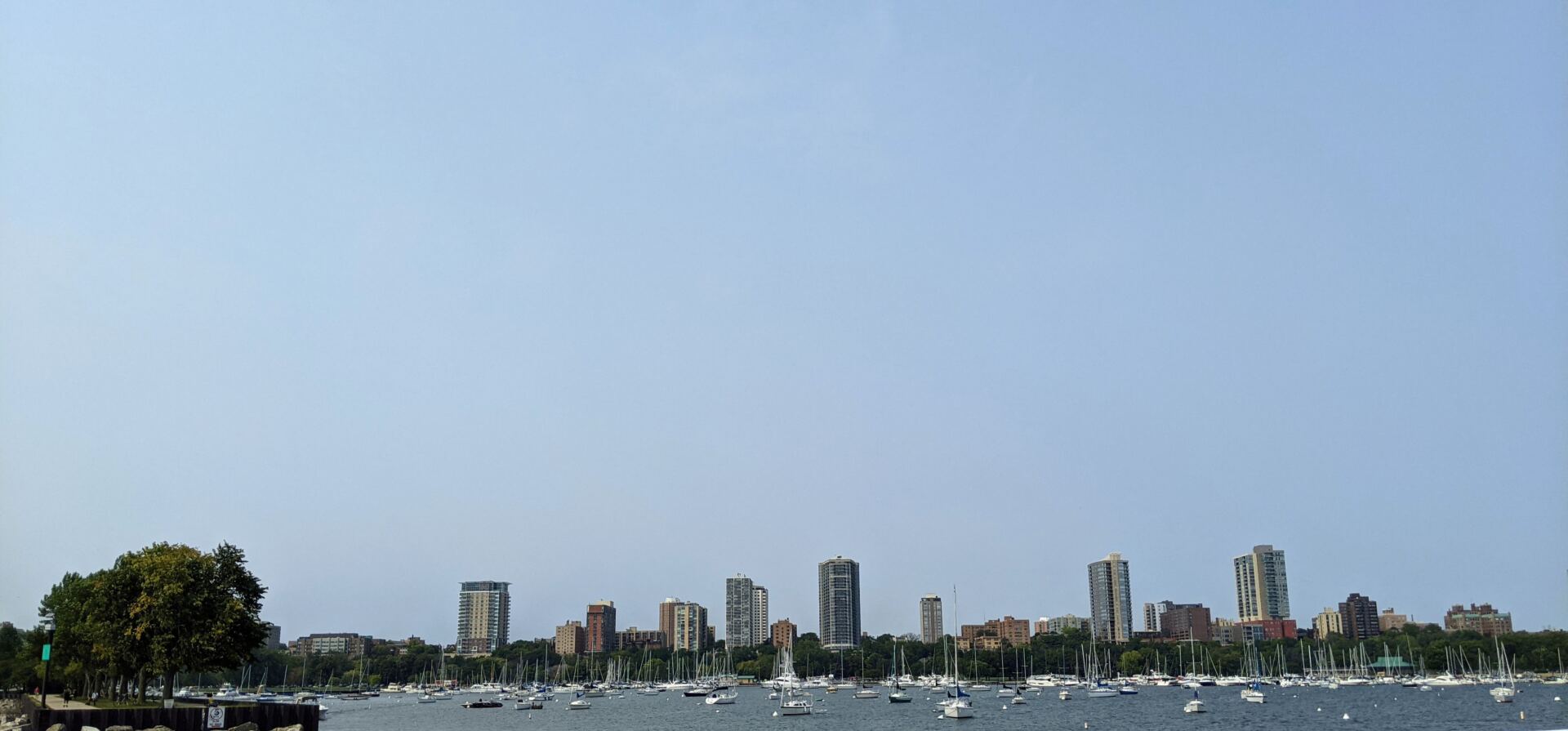 Our Mission
Our mission is to act as an extension of our clients by providing a personal connection and open communication in order to reach an understanding of their individual needs, and then focus our efforts on helping them achieve their financial goals.
Serving Your Business
From start-ups to established small businesses, we strive to meet each client's specific needs, to assist them in planning for the future, and aid them achieving their goals in an ever-changing financial and regulatory environment.
"We use Tosa Accounting & Tax Service for our business and personal accounting and tax needs. The team is very thorough, answers all of our questions and is very timely with their responses. And the team is knowledgeable and friendly, which is extremely helpful when it comes to taxes!"
"Randy runs a tight ship here! Actually the whole staff has been wonderful! since someone will return my emails or calls in a timely fashion. They take care of my personal, business and real estate taxes and have been very accommodating with questions or to just help educate me on best options. Randy has made numerous suggestions in structuring my taxes so that I save money. Highly recommended!"
Randy Lauer, CPA
Owner/Operator
25 years of experience in the tax and
accounting field
Education
University of Whitewater, class of 1997
Degree
Bachelor of Science in Accounting and
Business Administration
Certifications
Licensed Wisconsin CPA since 2001
"My parents were small business owners, and as a small business owner myself, I have a unique perspective on the financial liabilities and stresses of running a business. I am here to share my passion for numbers / accounting / tax preparation, so that my clients can focus on following their passion!"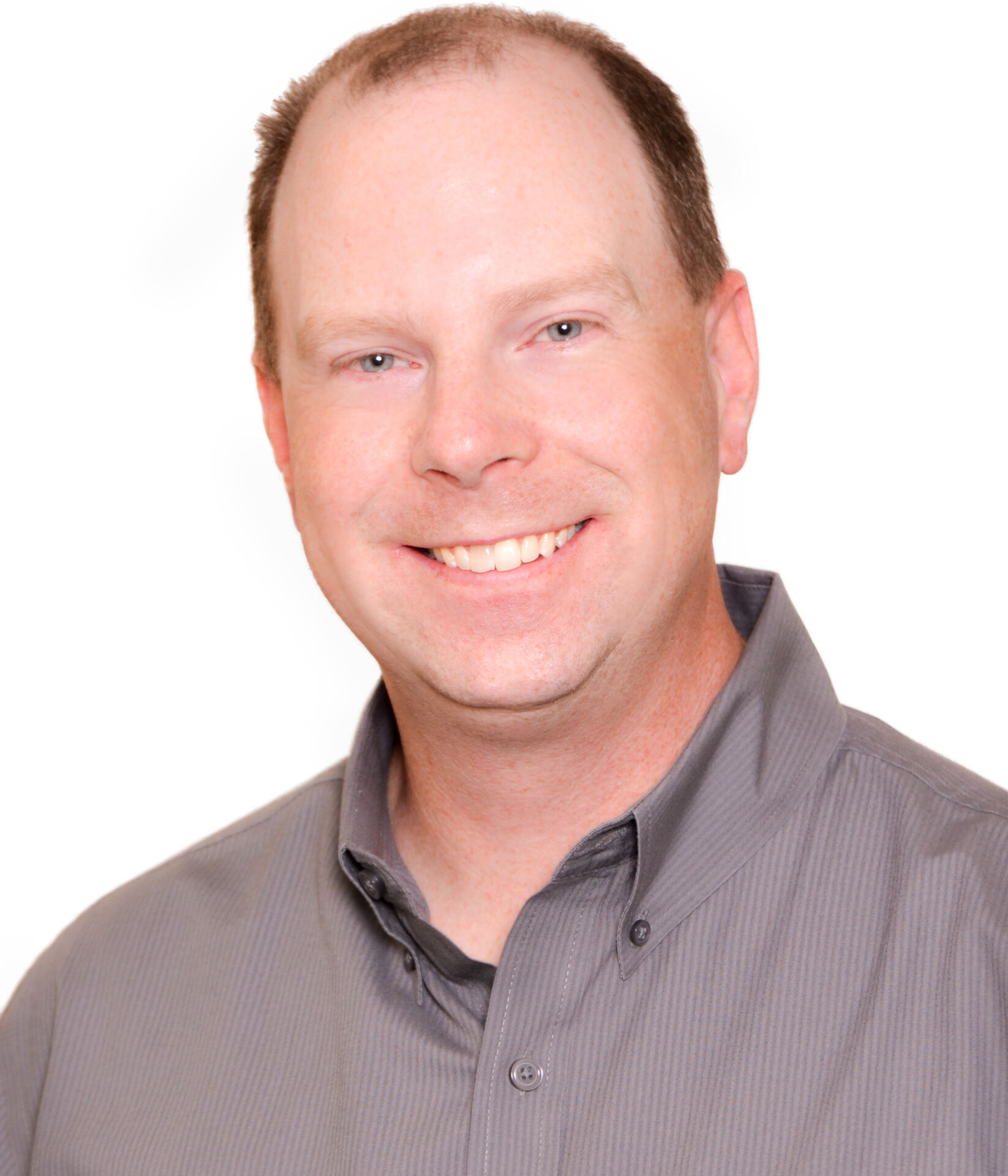 Stacy Prowse
Office Manager
Over 20 years experience in small business management, including over five years experience with Tosa Accounting & Tax
Education
Carroll University
Degrees
Bachelor of Science in Business Administration with an emphasis in Management
Bachelor of Science in Graphic Communication with an emphasis on Design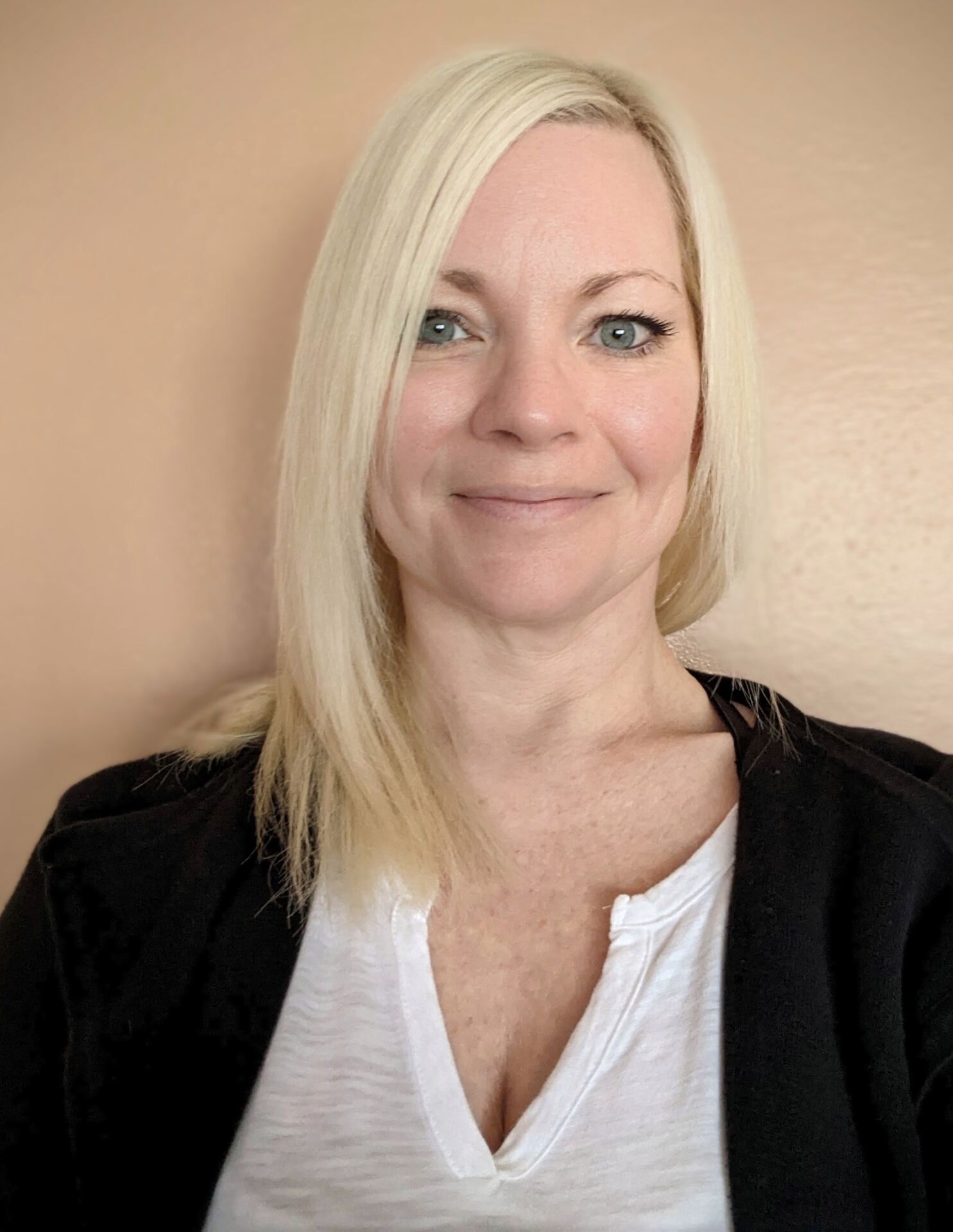 HAVE A QUESTION? WE'RE HERE TO HELP…